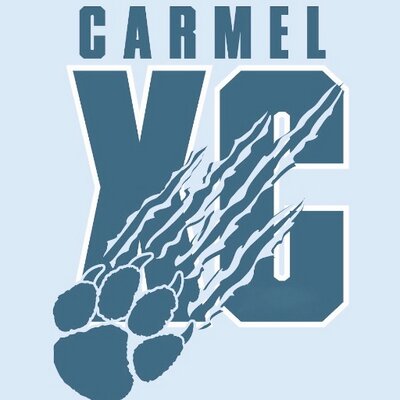 Get excited for Cougar XC 2016!

IF YOU ARE NEW TO COUGAR XC.. PLEASE FILL OUT AND RETURN THE LAST PAGE OF THE PACKET. EMAIL THE INFORMATION OR SCAN IT INTO COACH MILLER!
**All athletes must participate in 10 practices before running in a meet. The 10 practices will be counted starting on August 8th**
Physical and consent MUST be on file before participating in Carmel XC.
If you miss the call out meeting please contact Coach Miller at bmiller4@ccs.k12.in.us
AUGUST 8TH- PRACTICE 5:00-6:30PM- Carmel Middle School. Meet by tennis courts.
8th Grade meet at 4:15 for Spiritwear.
August 9th- Practice after school until 5:00PM. Pick up next to tennis courts.